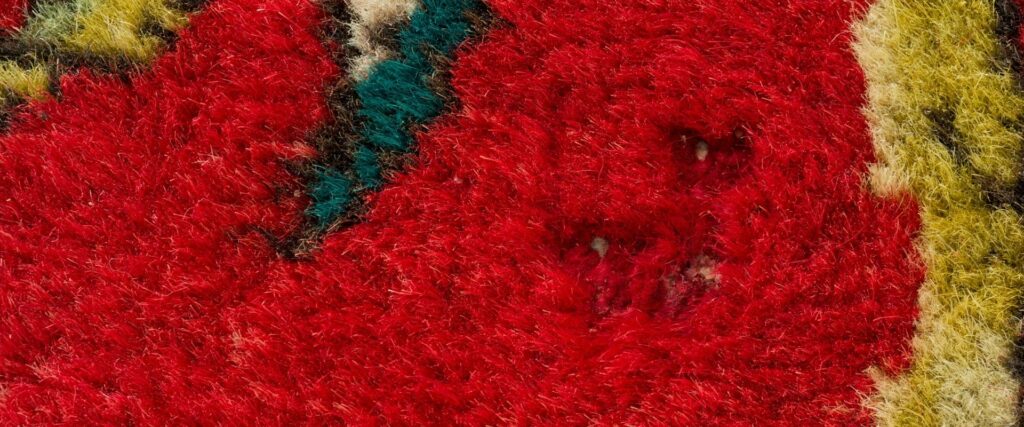 Learn more about moth damage to rugs and how to avoid it through proper care.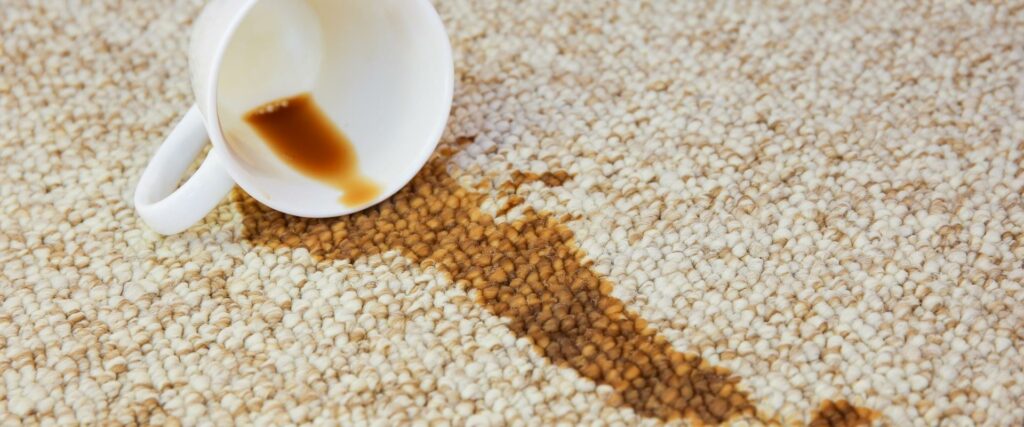 When something spills on your carpet or rugs, it's important to clean it as soon as possible, so it does not become a permanent stain.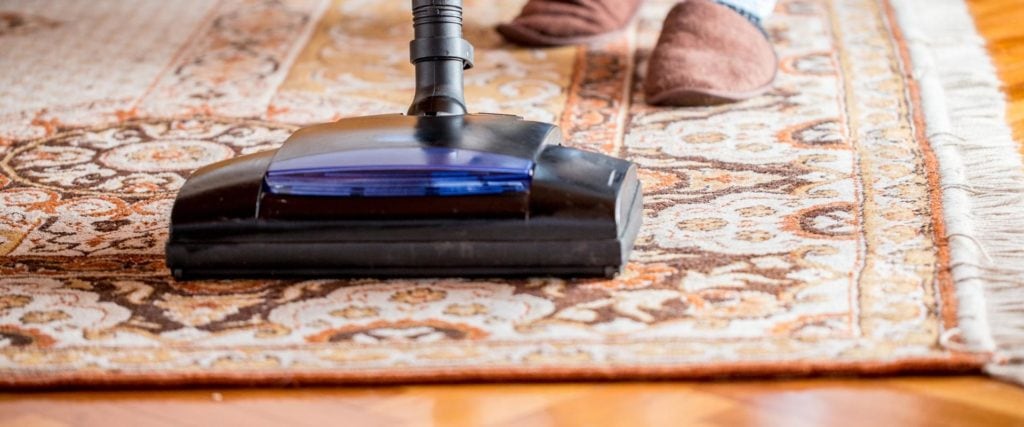 Maintaining the quality and integrity of your rug doesn't have to be difficult.